Welcome to rob d's Tar Heel Fan Site
Thanks for visiting and welcome to my North Carolina Tarheel Fan Site. If you like the UNC Tar Heels as much as I do this page is for you. The content selections for this site are made based on information or resources I liked in relation to The University of North Carolina Tarheels. I always appreciate your suggestions and encourage any feedback.


Download Tar Heel Sports Schedules
Would you like to download the complete Tar heel football schedule and Tar Heel basketball schedule and import it into Outlook? Well, we have done all the hard work of creating a "CSV" file that you can simply download and import into Outlook (and many other calendar applications). Please read the download instructions carefully.

Downloadable Schedules

Download Tar Heel Desktop Wallpaper
Download the UNC Tar Heel background logo for desktop wallpaper. Click the images below.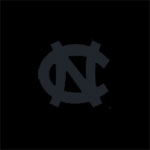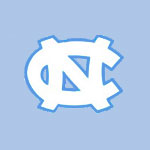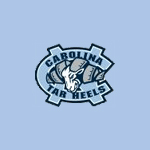 I added some links to more UNC Tar Heel background wallpapers, ENJOY!

Download Carolina Tarheel Fight Song
This is the tarheel fight song you hear the crowds singing at the sporting events. It is in WAV format so you can save it to our phone for a nice ringtone or to your computer for a meeting reminder (like I did).

Play and download the UNC Tar Heel Fight Song (496 k)